Participating in the Yorktown Civic Association is a great way to learn about progress (and pitfalls) of living in Yorktown; to connect, collaborate and occasionally commiserate with neighbors; and to stay up to date on all the neighborhood news worth knowing.
The December 13 meeting, held at Yorktown High School, will be our annual business meeting, with elections needed to keep our Executive Committee going, and a thoughtful discussion around the idea of incorporating in Virginia.
It will also be a time to share holiday snacks, baked by the Yorktown Civic Association Executive Committee (we'll vote on the favorite!) as well as connect with old friends and new neighbors. To entice you out during this busy holiday season, we promise to have hot apple cider; delicious cookies; a relatively quick business meeting.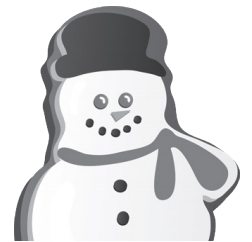 Please join us at 7:30 p.m. in Yorktown High School Patriot Hall on Wednesday, December 13–use door #8 near the basketball courts. Future meetings will feature county speakers, school topics and more opportunities to connect with your neighbors. The only thing missing from the Yorktown Civic Association is YOU!
by Elizabeth Kiker
[email protected]
https://yorktowncivic.org/wp-content/uploads/2017/12/yca-meeting2.jpg
400
1000
Campbell Maloney
/wp-content/uploads/2018/01/lca-civic-logo-2.png
Campbell Maloney
2017-12-01 17:33:33
2018-01-25 20:36:28
December Meeting to Focus on Cookies (& Election)